The global market for cannabis-infused drinks will grow to nearly US$6 billion in the next decade, according to a new report.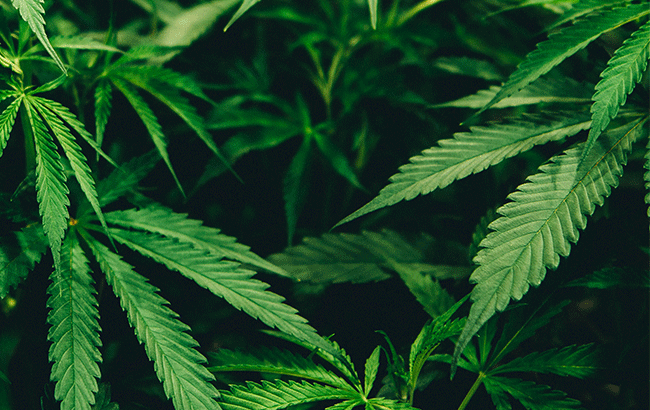 Conducted by research firm Fact.MR, the study highlights the potential growth of the cannabis beverage category.
Worldwide revenues for cannabis-infused drinks reached US$250 million by the end of 2020.
Over the next decade, the market value is predicted to expand to 24 times that, climbing by 38% CAGR from 2021-2031 to approach US$6bn. CBD-based drinks are anticipated to make up three out of every five sales during that period.
"Beginner cannabis users who want a discreet, accessible, and regulated amount of cannabis are driving increased demand for CBD-infused cannabis drinks," explained a Fact.MR senior research analyst.
Meanwhile, non-alcoholic cannabis-infused beverages are expected to comprise 50% of consumption.
Earlier this year, Spiros Malandrakis, head of research – alcoholic drinks, Euromonitor International, told The Spirits Business that spirits producers have been "complacent" in their approach to the cannabis category.
Few major players have made moves in the sector. In perhaps the most significant development, Svedka vodka owner Constellation Brands has pumped billions of dollars into cannabis company Canopy Growth since 2017, and now owns around 38% of the business.
Pernod Ricard and Diageo have confirmed they are 'monitoring' the space, but have not gone public with any plans.