One of the things Royal Caribbean worked on during the 15 month shutdown was revamping its fleetwide beverage menu.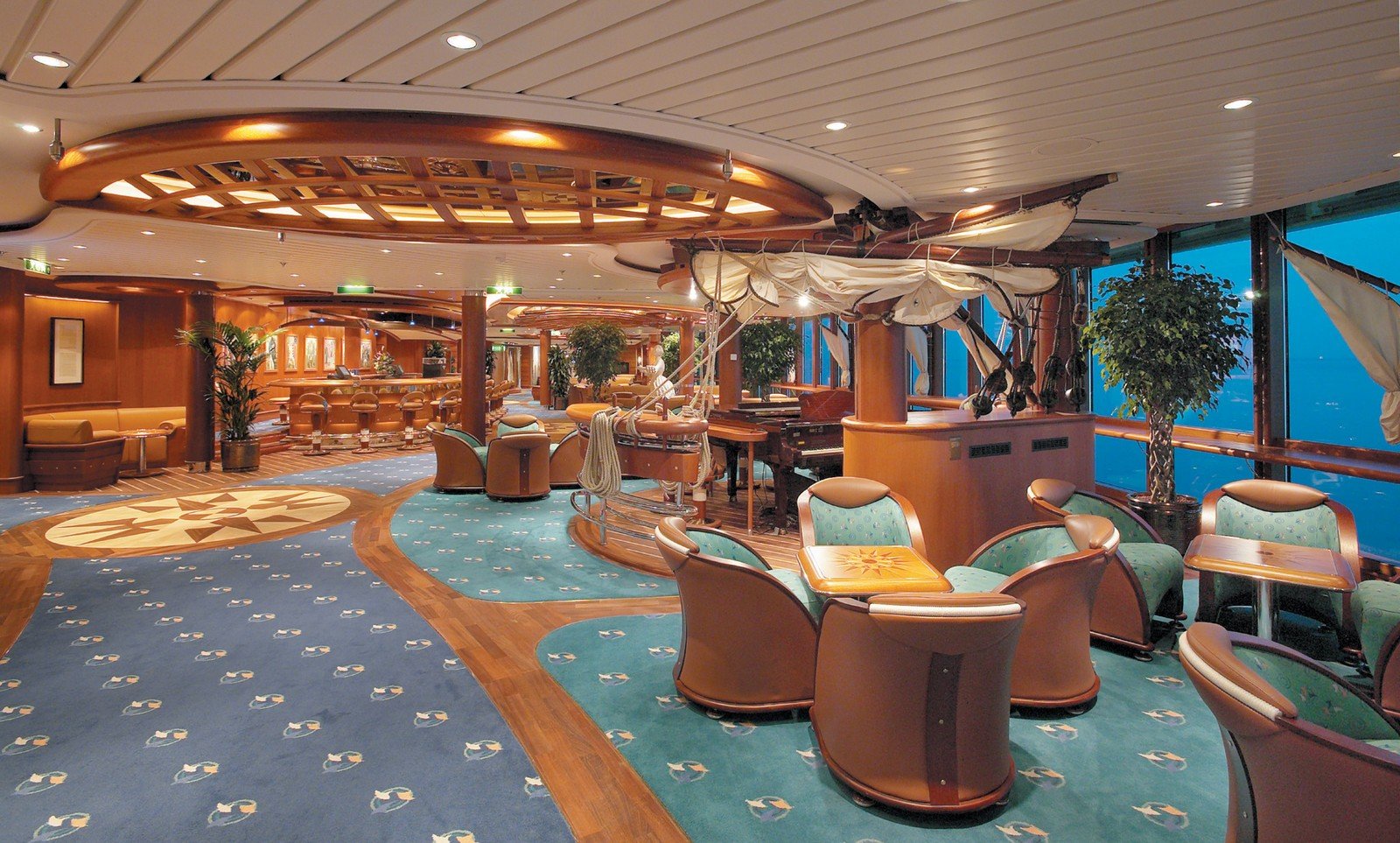 Across Royal Caribbean's ships, the base menu for cocktails, mocktails, and low/no alcohol drinks has been updated.
Rest assured, all of your favorite, typical vacation cocktails are still available, such as piña coladas, daiquiris, and mojitos.  This new menu is an opportunity to bring new drink ideas to guests who might be interested in something different.
This new menu will be available at all bars and lounges which do not have a specialized menu of their own.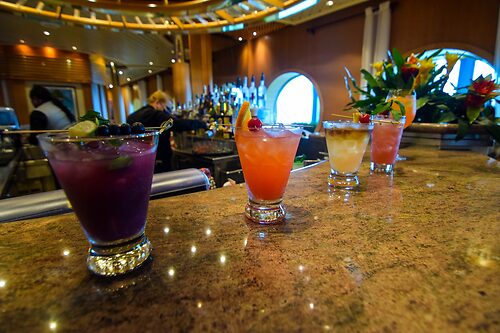 You will be able to find this menu at locations like the Schooner Bar, Viking Crown Lounge, Boleros and more.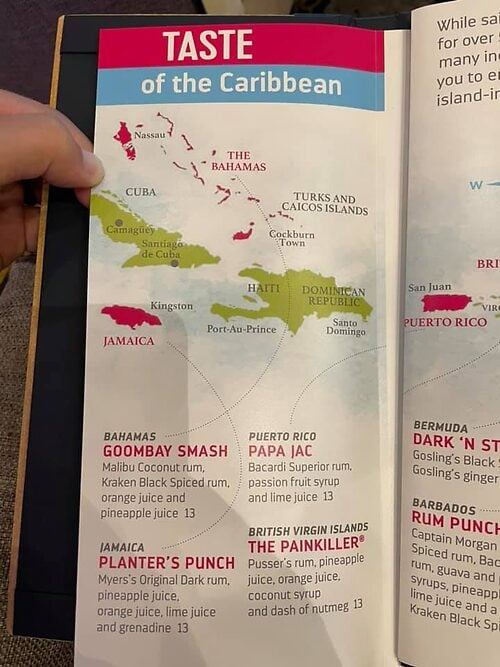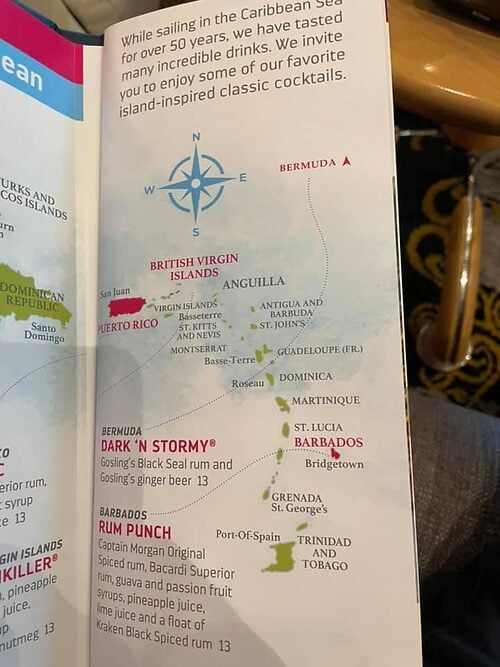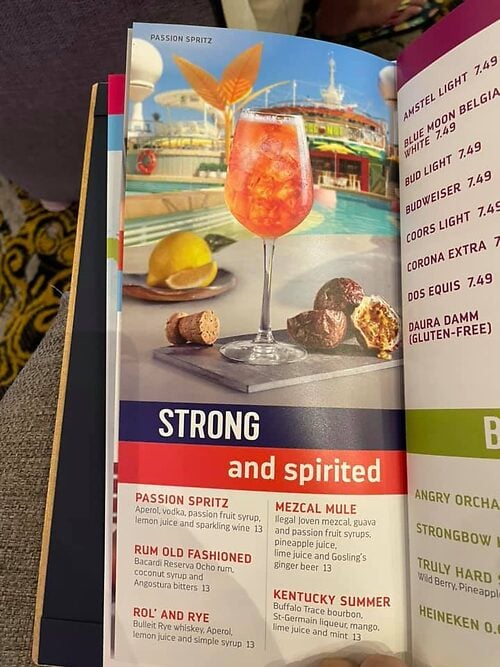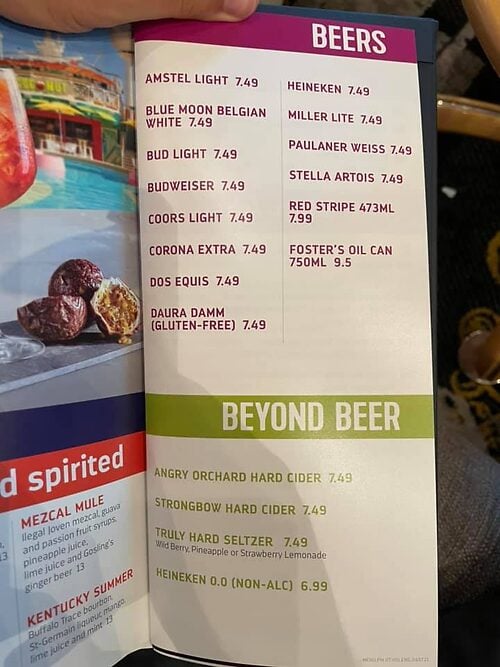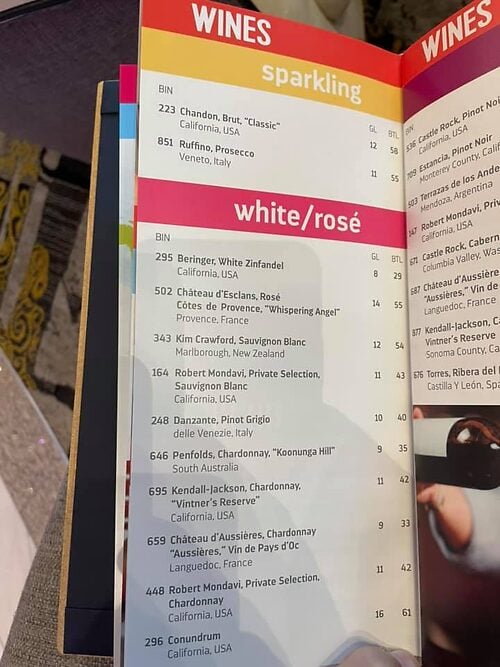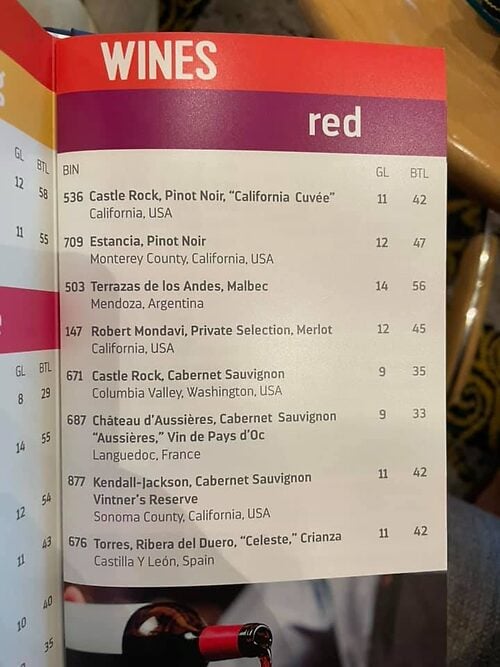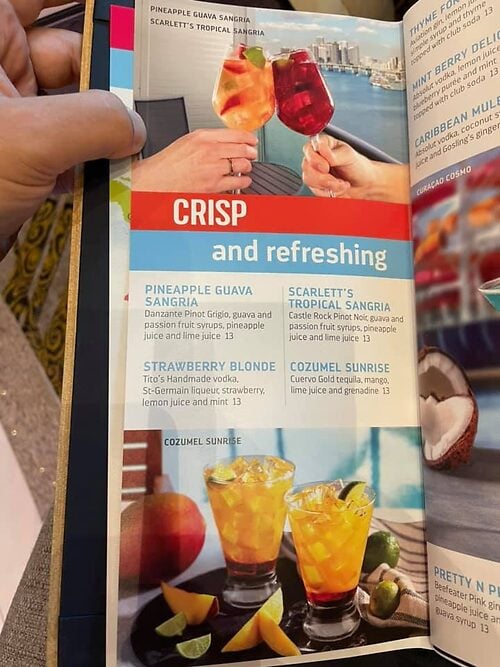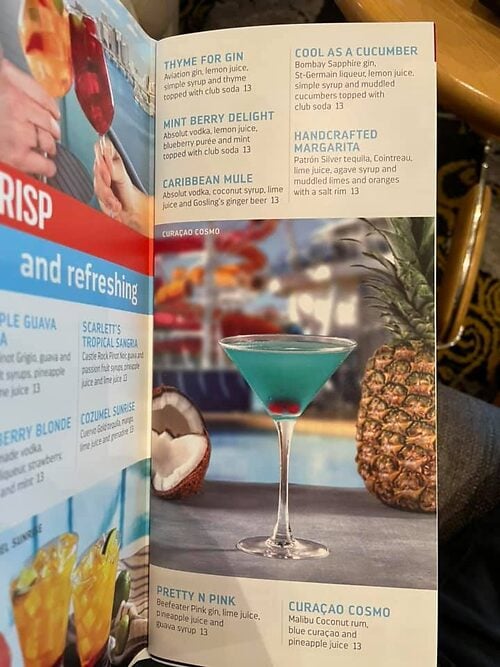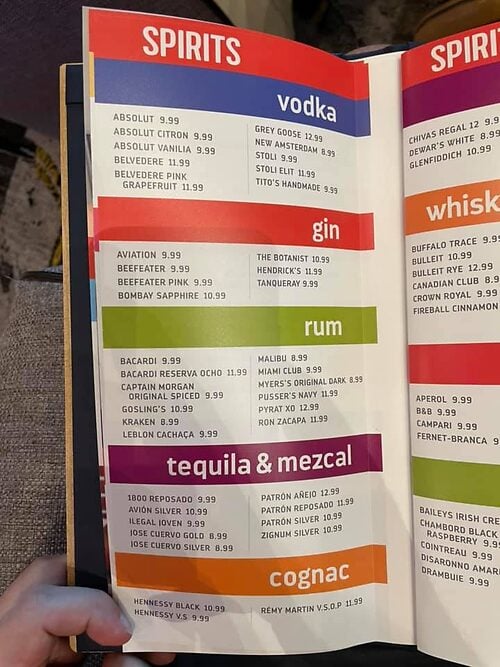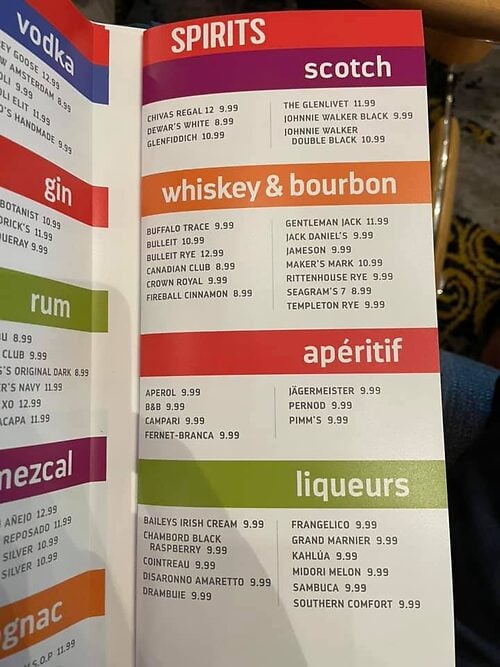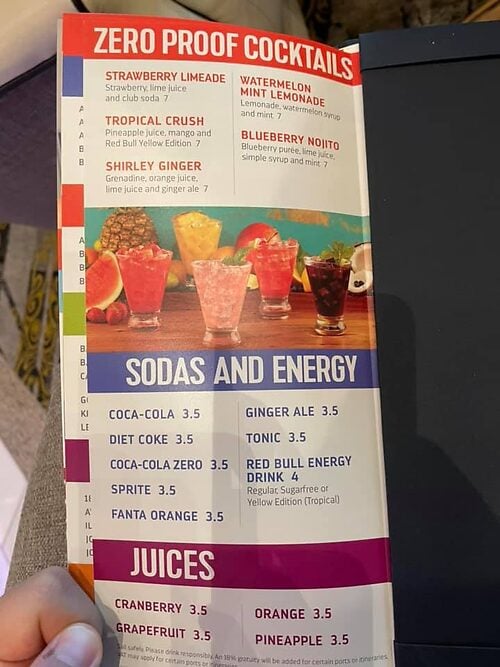 The new menu is inspired by some of the signature Caribbean islands Royal Caribbean has traditionally visited, and as a way of honoring these destionations, a popular drink recipe was highlighted from each spot.
Linken D'​Souza, Global Vice President Culinary, Dining & Beverage, talked about the menu change as an opportunity to move the menu offerings forward.
He said his team worked on, "identifying drinks that are really signature drinks to those islands and bringing them onboard the ship."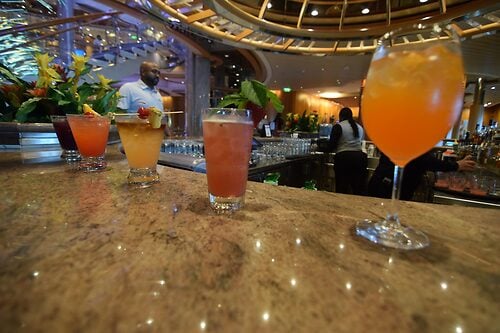 "We've really leveraged that time to to focus on the program, fine-tune the experience, build these amazing cocktails."
"It's like bringing a port of call to your experience onboard the ship. And maybe you have the cocktail on board and you get off from the island and you say, hey, I got to get one of those here to see how close they are."
Some of the new signature cocktails that Royal Caribbean highlighted include:
Goombay Smash (Bahamas)
Planter's Punch (Jamaica)
Papa Jac (Puerto Rico)
The Painkiller (British Virgin Islands)
Dark 'n Stormy (Bermuda)
Rum Puinch (Barbados)
The new drink menus are available currently on Adventure of the Seas and Freedom of the Seas, and will be on all the cruise ships in the fleet as operattions resume.