Restaurants

Including barbecue at a new brewery, octopus rolls, and frosé on a boat.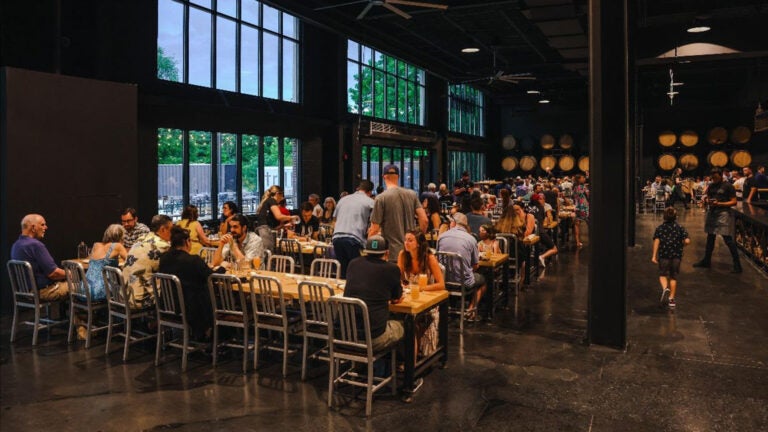 Wondering what to eat and drink in Boston this weekend? The Dish is a weekly guide to five things in the local restaurant and bar scene that are on my radar right now. Shoot me an e-mail at erin.[email protected] to let me know what other dishes and drinks I should check out.
It's not looking great, weather-wise, for the next few days, which is a bummer because Trillium's brand new Canton brewery has a stunning outdoor beer garden. No worries, though: You can head inside to the taproom and restaurant, which opened Thursday and sports a menu featuring wood-fired barbecue, pizza, and shareable plates. (I've got my eyes on a beef brisket plate, which comes with two sides.) If you're able to make it over there on Friday, the brewery will host Portland's The Highroller Lobster Co. from noon to 5 p.m., serving lobster rolls, frankfurters, and Lobby Pops. There's plenty of beer, too — but you already knew that.
Lobster rolls are upwards of $34 this summer. You know what's not $34? Octopus rolls. The savvy alternative now appears at Earnest Drinks/Gracie's Ice Cream, which recently launched dinner starting at 5 p.m. daily. You may have previously stopped by the eatery for ice cream or a cocktail, but the Kendall Square spot is now a bonafide dinner option, with pulled pork ravioli, bolognese, and crispy duck confit in addition to braised octopus served with lettuce and tomato on a brioche bun. Stick around for a mango sorbet margarita slushie.
Once the skies clear, you might want to make a beeline for Tall Ship, the new floating restaurant that opened in Eastie earlier this week. To start, there's an oyster bar on the boat, and nothing says summer more than throwing back a dozen on the water. There's also frosé, which is a drink I usually find myself having a few times during the summer — and never regretting. Tall Ship's version is called the Watermelon Rose, and blends Three Olives Rosé vodka, watermelon, and lime into a refreshing frozen cocktail. Sip on one then head back to shore, where lawn games and food trucks sit right next to the ship.
4. Eat sandwiches for a cause
Two local restaurants are making a great case to satisfy a sandwich itch this Fourth of July weekend. On Saturday, Pauli's in the North End is adding the Anthem Sandwich to its lengthy lineup of sandwiches and wraps, with proceeds benefitting the Italian Home for Children in Jamaica Plain. Like all of Pauli's sandwiches, this new one is a doozy: fried chicken cutlets, mortadella, salami, ham, provolone cheese, roasted red peppers, olive oil, and vinegar on your choice of roll. On Sunday, Baramor in Newton will donate $3 for any sandwich or entrée purchased to the Massachusetts Immigration and Refugee Advocacy Coalition. A few options caught my eye, including the Nashville hot chicken sandwich and the lentil veggie wrap. (Bonus: Their patio is dog-friendly!)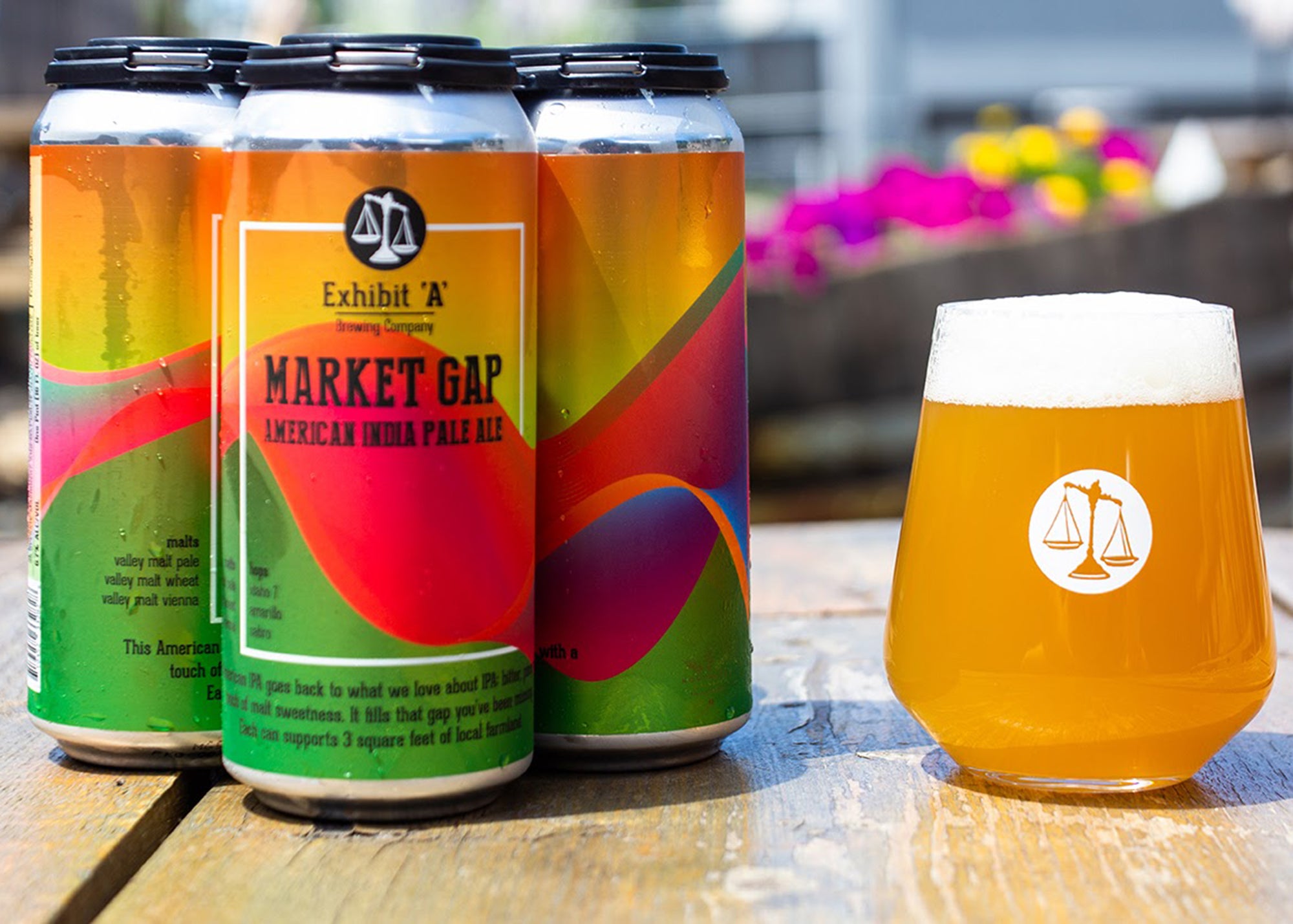 If you're in charge of the beer supply for this weekend's cookout, show off your in-the-know prowess with this new pick: Market Gap, courtesy of Framingham's Exhibit 'A' Brewing. The IPA was released about a week ago, with cans available at the taproom and for distribution throughout Massachusetts (just check in with your local liquor store). It's a piney, slightly bitter IPA that rings in at 6.7 percent ABV and uses a selection of local malts (Valley Malt Pale, Valley Malt Warthog Wheat, Valley Malt Vienna) that give the brew a touch of sweetness. Pair it with a burger — or anything else coming off the grill this weekend.
Stay up-to-date on food news
Sign up for The Dish and get the latest food and restaurant news in your inbox.